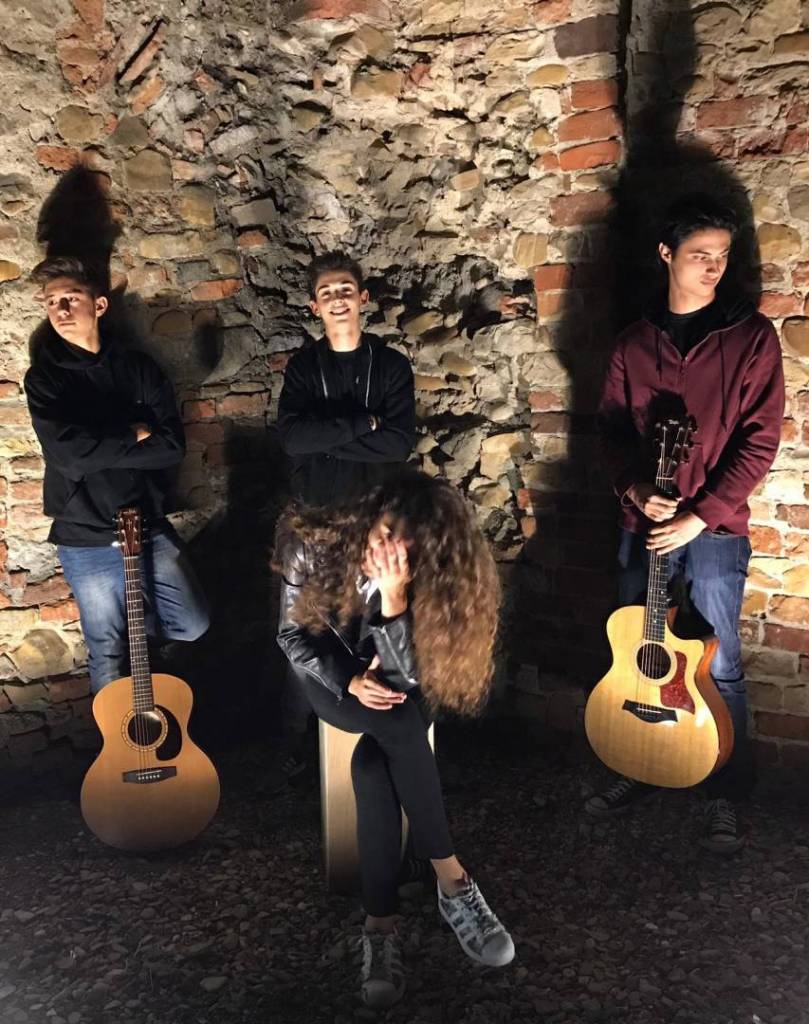 Contro la Zeus Energy Group Rieti esibizione dei The Hammers
Prima partita interna del 2020 per la Bertram Yachts Derthona, attesa dalla sfida alla Zeus Energy Group Rieti in programma domenica 5 gennaio alle 20.30 al PalaOltrepò di Voghera e nuova occasione per un'esibizione musicale live. Protagonisti dell'incontro con la squadra laziale saranno i The Hammers, band tortonese nata nel 2015 con interesse per l'hard rock.
Negli anni successivi gli interessi si sono ampliati, toccando il pop e la dance rivisitati con un sound crossover, senza dimenticare il loro genere di appartenenza. La band, che si è esibita in numerosi locali del Nord Italia, è formata da Milena Perduca (alla voce), Filippo Zerbino e Samuele Perduca (alla chitarra). In occasione della partita con Rieti, la formazione sarà affiancata da Emanuele Consogno (alle percussioni).
Una nuova esibizione da non perdere, per tutti gli appassionati della Bertram Yachts Derthona, quella che andrà in scena domenica al PalaOltrepò.